Guangdong Lawyers Association selected and collected some foreign-related lawyers' practice, career course, personality, understanding of life, and typical cases into a book Foreign-related Legal Elites in Guangdong. The book was intended to propagandize "the Belt and Road" legal service in Guangdong, unfold advanced models of Guangdong foreign-related lawyers from all perspectives, and fully reflect the life trajectory and professional achievements of the elites. Relevant experience of Director Lin Cuizhu, with other 35 foreign-related lawyers, was collected in to the book.
Director Lin's outstanding performance in foreign-related legal services made her one of the first batch of leading foreign-related lawyers in China. She was also selected into the talent pool of "the Belt and Road" cross-border lawyers talent pool established by the All China Lawyers Association and won the honorary title of "Top 10 Guangzhou Foreign-related Lawyers".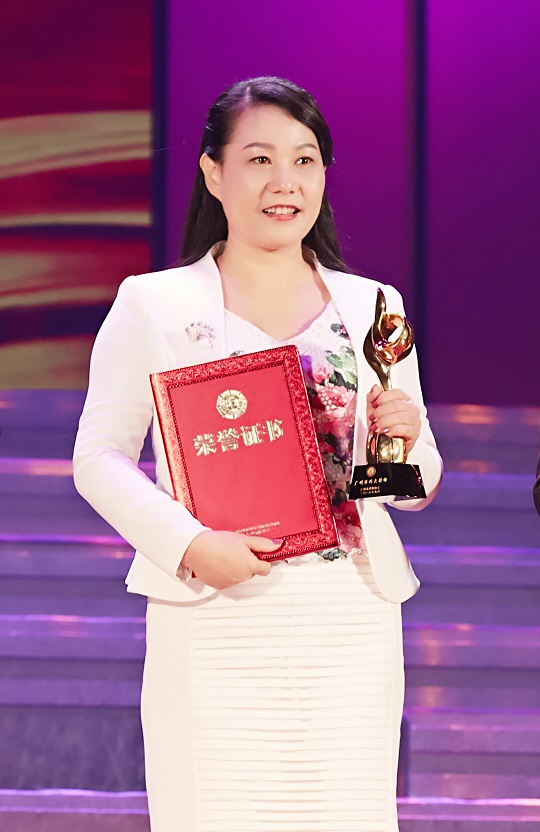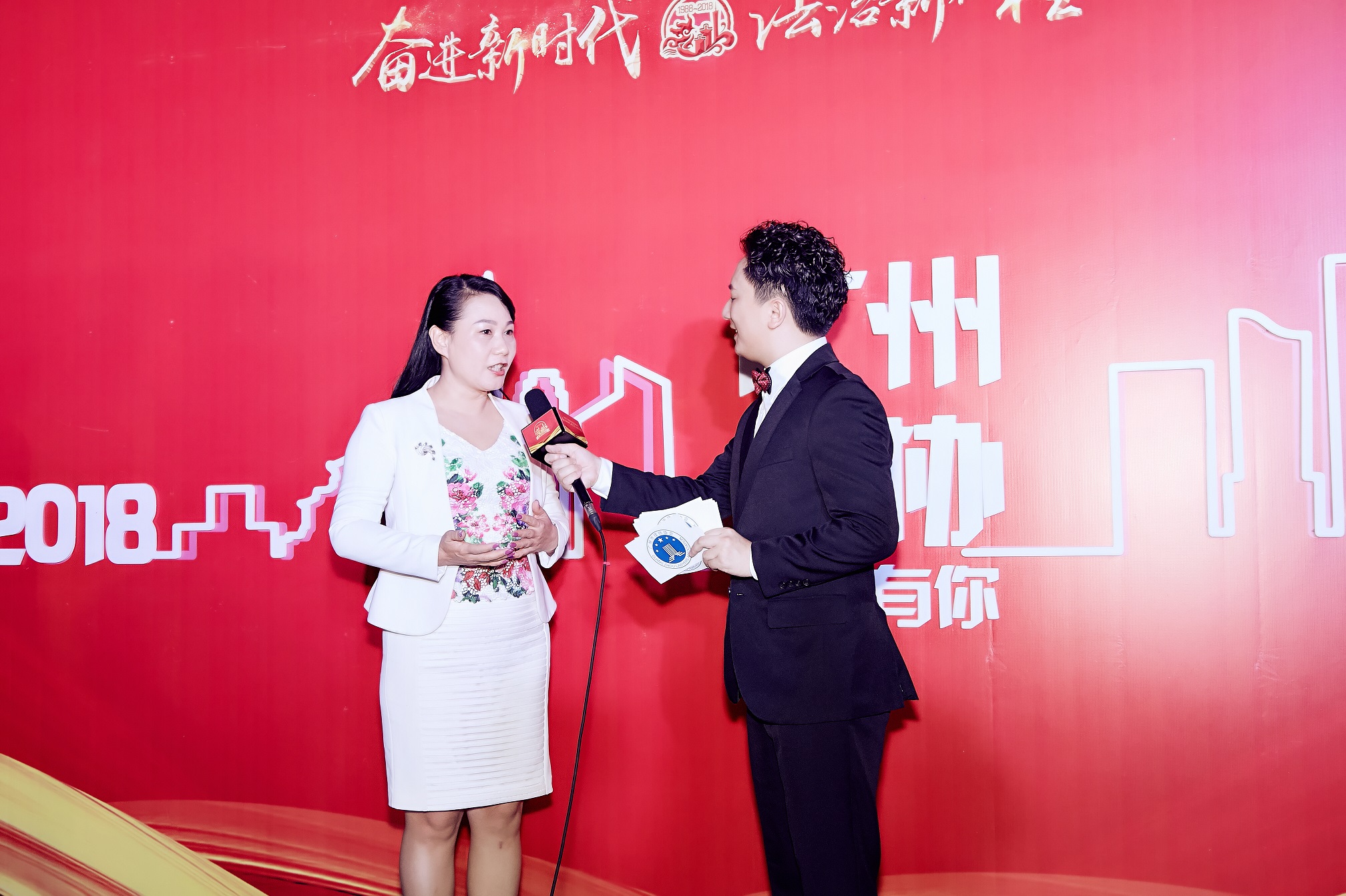 Director Lin participated in the "International Admiralty and Maritime Seminar" organized by the International Chamber of Shipping in London and delivered speech as the only maritime lawyer representative from Asia.